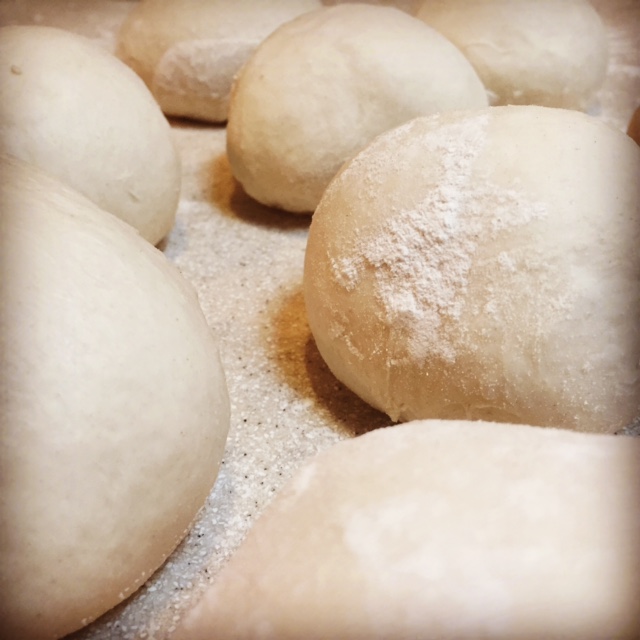 That's how hot our oven gets, and that's what makes wood fired pizza different from all other types of pizza. We slow ferment our dough, make all of our own sauces and select the best quality ingredients to turn out the best pizza around!
Our first pizza, a chicken pesto,  came out of the oven in the summer of 2015 at the Murrysville Farmers Market. Ever since then, we have motored around to different markets, public and corporate events, weddings, graduation parties, breweries, wineries, wherever people wanted fresh, hot pizza.
Find out where we'll be baking by going to our calendar https://calendar.google.com/calendar/u/0?cid=bzJsMzBqcGx0Y2N0dWUyaDQ3NzBsODVhZnNAZ3JvdXAuY2FsZW5kYXIuZ29vZ2xlLmNvbQ
Find us on Facebook an Instagram. For more info about private catering or to invite us to your event, call us at 412-956-2482.